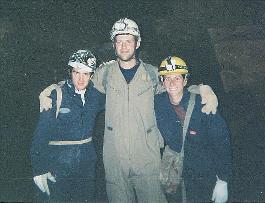 Three of the four musketeers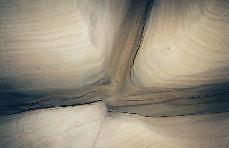 Water-carved channels from ceiling cracks. A fascinating view into how caves are made.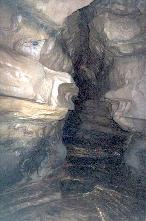 The entrance to the Water Course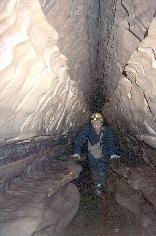 Amy in the Water Course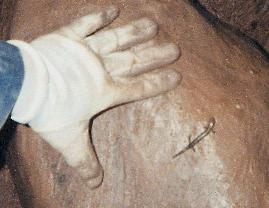 She turned me into a newt!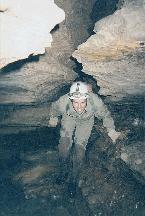 ...I got better!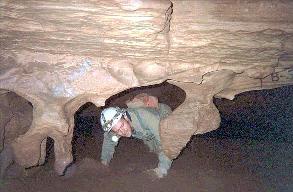 YT in the aptly named Pendant Room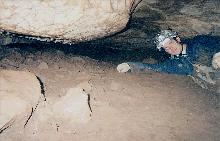 Graham prepares to enter Pauline's Crawl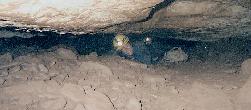 Amy coming out of Pauline's Crawl looking cheerful.

Amy lets it all hang out at the Hairy Traverse.